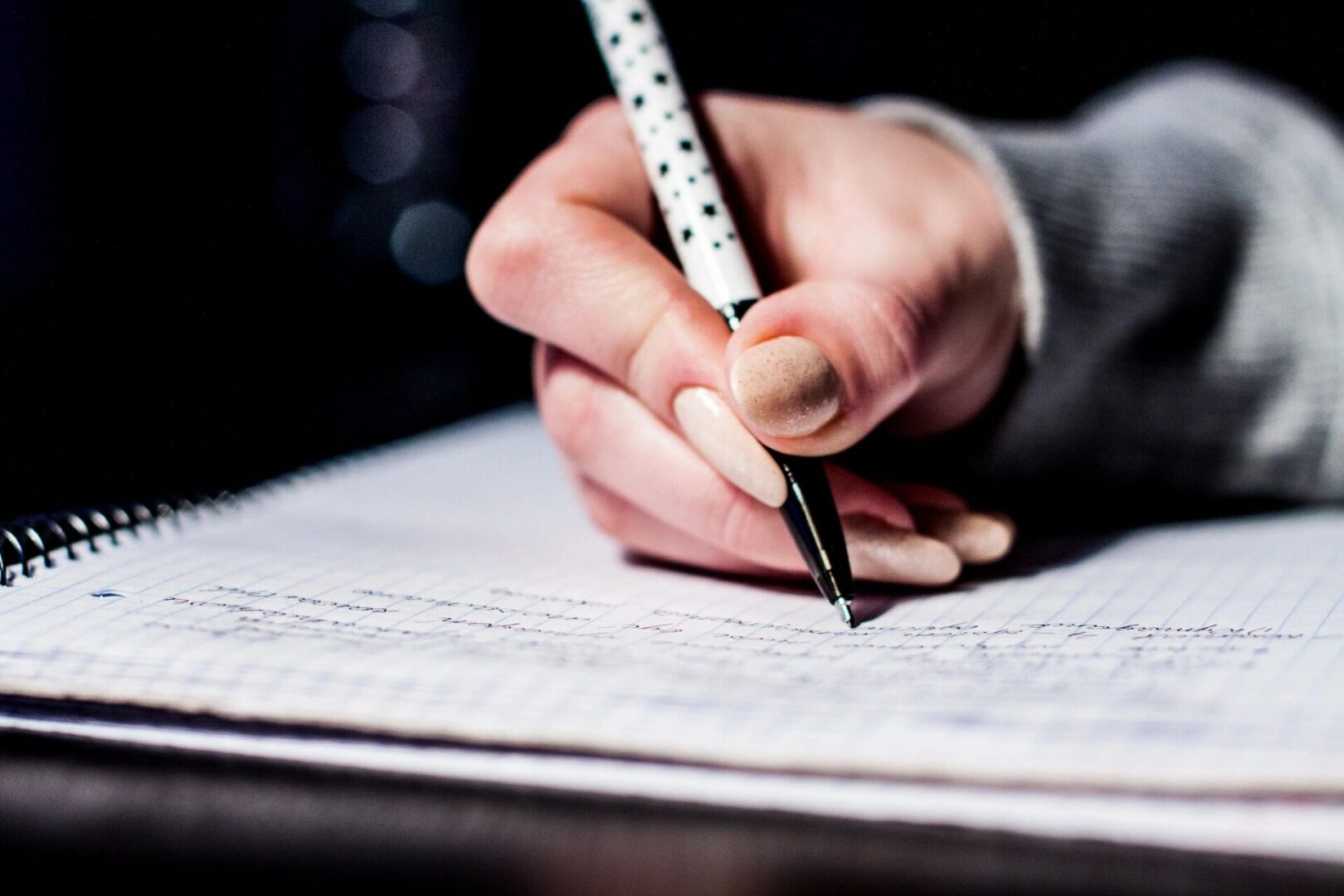 Doing business with Dextera is easy. As we are a woman-owned small disadvantaged business, federal agencies can contract directly and in a time-efficient manner with Dextera on a sole-source basis. Contracting with us often only takes a few weeks, and you can be sure that our quality professional services and dedication to your satisfaction will remain in effect.
The following options are also available for agencies interested in contracting with us:
Contract Number: GS00Q17GWD2267
Dextera's award falls under both Constellations (1 & 2), providing confident performance in the following functional areas:
Functional Area 3 – NAICS 541513 – Computer Facilities Management Services
Functional Area 4 – NAICS 541519 – Other Computer Related Services
New task orders may be issued from August 31, 2016 – August 30, 2021. Order performance may go through August 30, 2024.
Contract Manager: Lincoln Daut (703) 385-7279
Company DUNS: 557573891
Federal Supply Schedule Price List
Schedule: Professional Service Schedule (PSS)
541611 – Management and Financial Consulting, Acquisition and Grants Management Support, and Business Program and
Project Management Services
541214 – Payroll Services
541219 – Budget and Financial Management Services
GSA Contract #GS-02F-0061X
Contract Period: January 3, 2021 – January 2, 2026
Federal Supply Schedule Price List
Schedule 36: OFFICE, IMAGING AND DOCUMENT
493110RM – Physical Records Management Services
561439 – Document Production On-site and Off-site Services
518210DC – Document Conversion Services
541611LIT – Litigation Support Services
561499M – Mail Management, Systems, Processing Equipment, and Related Solutions
GSA Contract # GS-03F-103CA
Contract Period: September 2, 2020 – September 3, 2025